My training and coaching programmes aim to improve your Success in the Workplace.
Whether you are a team member, a manager, or an entrepreneur, my programmes will help you find happiness in the workplace and bring personal growth.
Aspirations Training C.C. is a registered and accredited Training Provider.
Accredited with MICT SETA and ETDP SETA and registered with the DHET.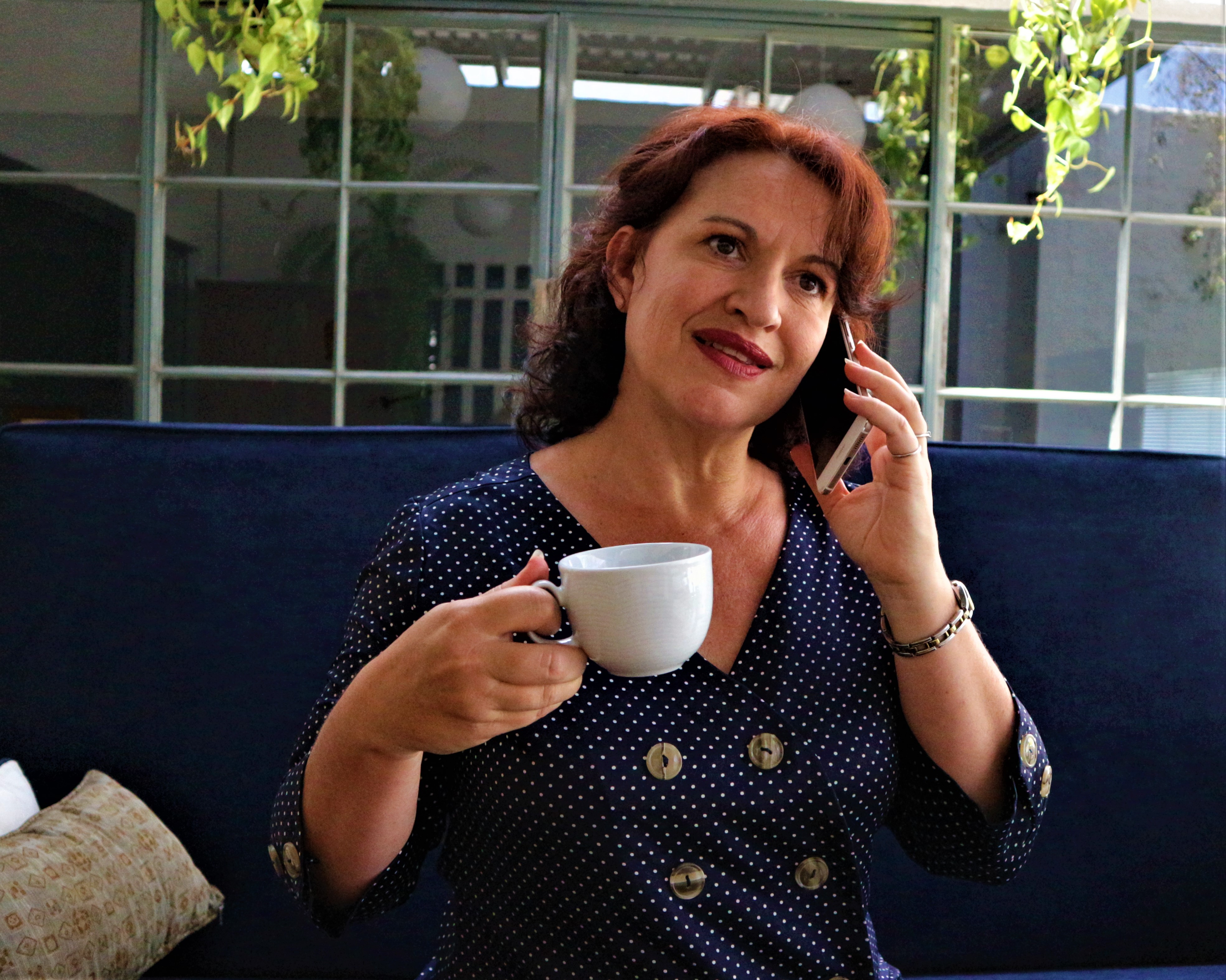 Hi, I'm Clare Staniforth,
Executive Coach
Facilitator / Coach
I have been in training and coaching for over a decade. Starting in 2005 where I began coaching Voice & Speech, where I helped hundreds of people become confident and awesome speakers.
In 2011, I opened Aspirations Training, a Computer Training provider accredited with MICT SETA.
I also worked for three years on an Executive Leadership Programme, where I coached top executives to become better Leaders.
All Training courses and Programmes are aimed at improving your Workplace Success.