Microsoft Office online Computer Training
brought to you by
Aspirations Training C.C. accredited Microsoft Office training Provider since 2011.
Accredited by MICT SETA (Accreditation no. 2012/07/914).
Training courses suitable for anyone wanting to improve their computer skills, or learn to use a computer. Training from Beginners to Advanced in
MS Word, Excel, Outlook, PowerPoint.
MICT SETA accredited and registered with the Department of Higher Education and Training, these courses are aligned to the SAQA Unit Standards on the NQF. Upon submission of your assessment, will receive a nationally recognized certificate.
This course is based on the following Unit Standard:
SAQA UNIT STANDARD ID: 116937
SAQA US TITLE: Use a GUI – based spreadsheet application to create and edit spreadsheets
NQF Level: 2
This course is for:
job seekers
office workers
professionals
corporate / company training groups
This course will teach you:
produce a spreadheet
edit a spreadsheet
format a spreadsheet
basic formulas
This course will enable you to:
receive a nationally recognized certificate
seek employment in an office environment
advance at work
You will find our courses well structured and easy to follow. In addition to this, you will receive personal assistance and feedback from a registered Facilitator and Assessor.
Please view our website for more details, email us to receive an invoice in order to enroll and make payment:
www.aspirationstraining.co.za
Below is the curriculum. Please view the free samples to see exactly what the course offers.
Assessment and Accredited Certificate included
As part of this course, you will be required to submit an assessment. A registered Assessor will give you personal feedback prior to you receiving your nationally recognized certificate.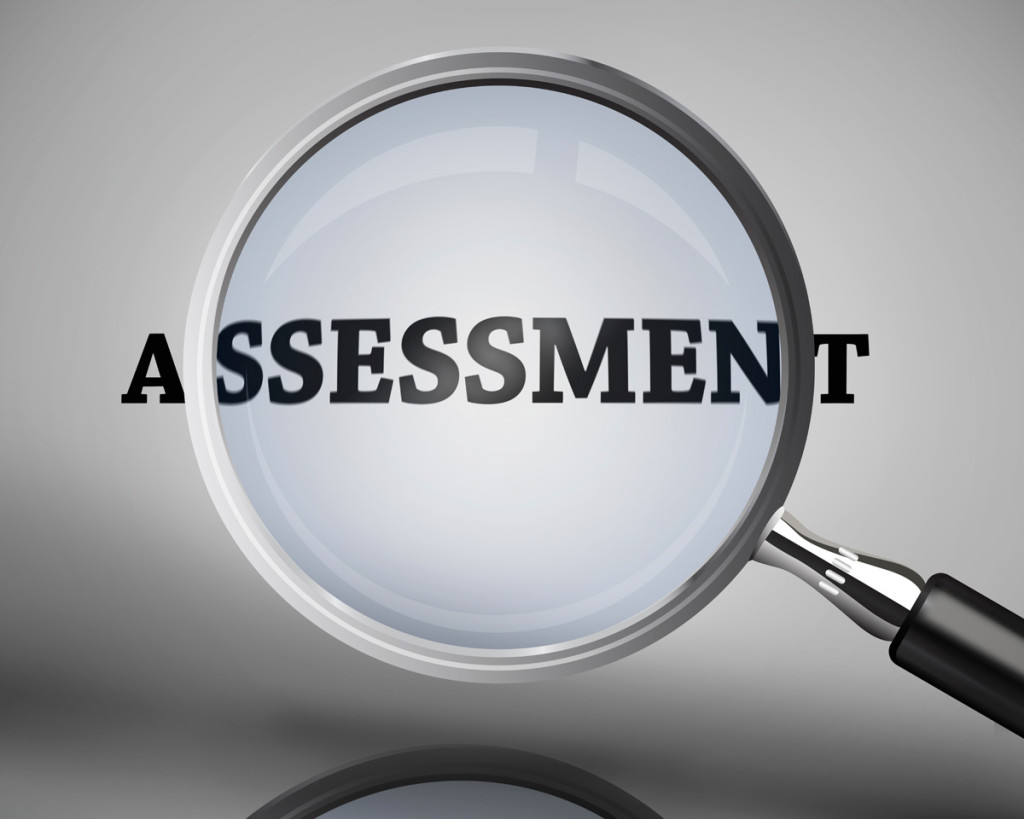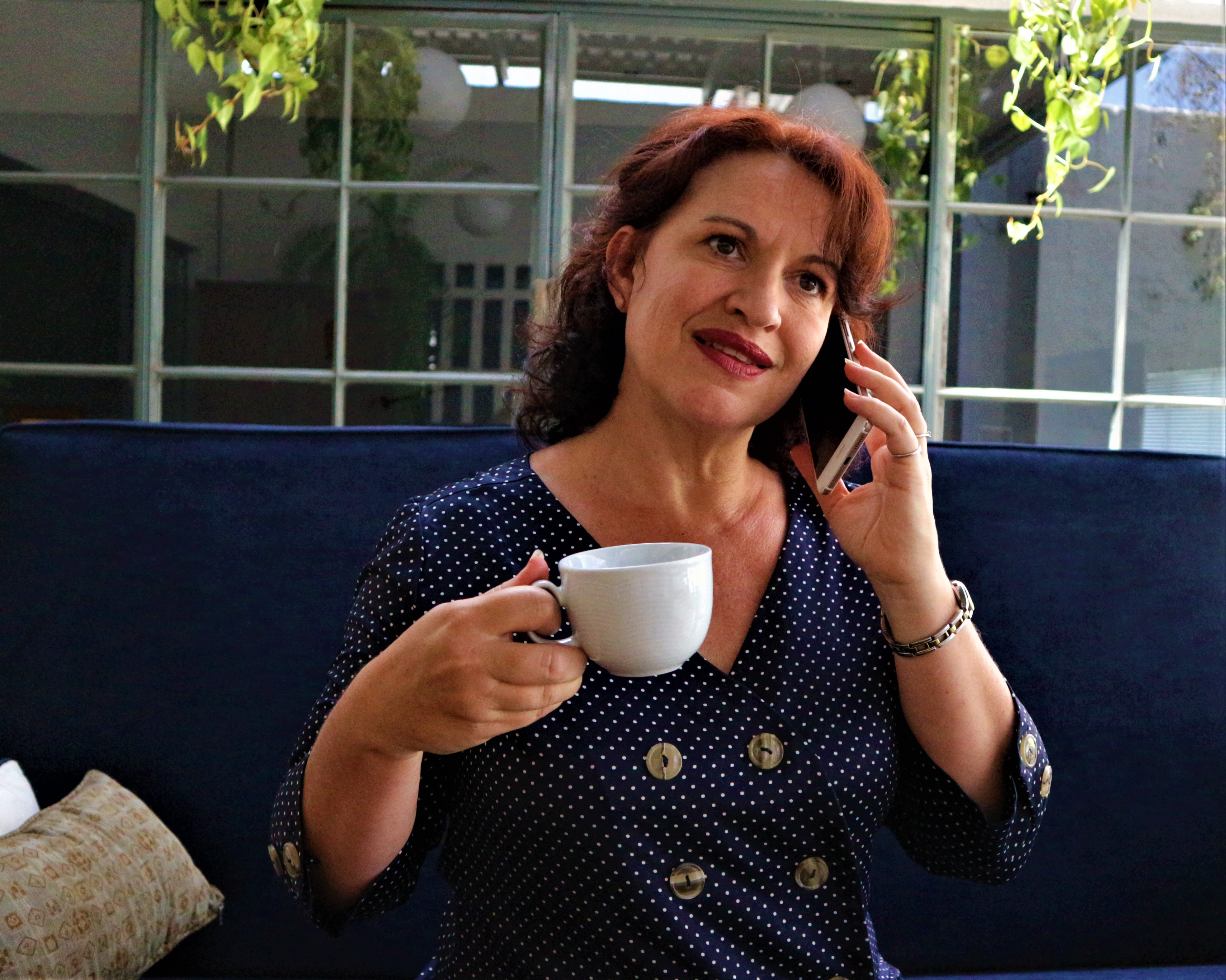 Owner: Aspirations Training & Coaching
Clare Staniforth
Hi, I'm Clare Staniforth,
Executive Coach
Facilitator / Assessor / Moderator & Coach
I have been in training and coaching for over a decade.
It started in 2005 when I began coaching Voice & Speech. I helped hundreds of people become confident and awesome speakers.
In 2011, I opened Aspirations Training, a Computer Training provider accredited with MICT SETA.
I also worked on a three year Executive Leadership Programme, coaching top executives to become better Leaders.
All Training courses and Programmes are aimed at improving your Workplace Success.
Microsoft Office: Word, Excel, Outlook & PowerPoint Beginners to Advanced